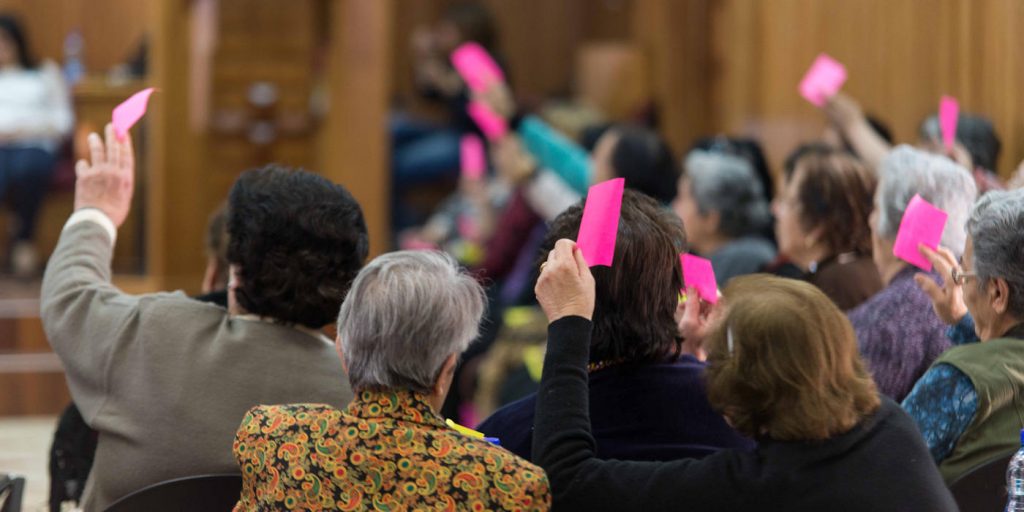 WTB strives to promote and raise awareness of 'invisible' issues which are often left out of the public discourse. Through our extensive network of health professionals and relevant organisations, WTB works to promote policy change within the healthcare system. WTB sits on multiple forums and committees and has ongoing professional relationships with representatives of Israel's Ministry of Education, Israel's Ministry of Science's Council of Gender Medicine, the Women's Health Council of the Ministry of Health, medical professionals, hospital administrators, representatives of professional medical associations such as the Israeli Gynecological Association, the Association of Obstetricians, the Association of Midwives, and more, as well as through professional collaborations in the non-profit and business sectors.
Change from the ground up – When an issue that affects women's health is brought to our attention, we share it widely in effort to receive input from the public to better understand how this issue affects women, what it looks like on the ground, and what women think needs to change. WTB runs far-reaching social media campaigns, creates health incubator groups, as well as steering committees, to address the issue at hand. All of these methods provide a space for women to discuss issues that are often ignored and take an active role in the changemaking process.
Direct action and advocacy with policy and decision makers – WTB is a member of prominent changemaking coalitions including Shitufim's Collective Impact initiatives, the National Council for Women's Health coalition, the Coalition to Abolish Abortion Committees, and more. Through our partnerships, we amplify the voices of women on the ground, taking an active role in shaping policy change for women.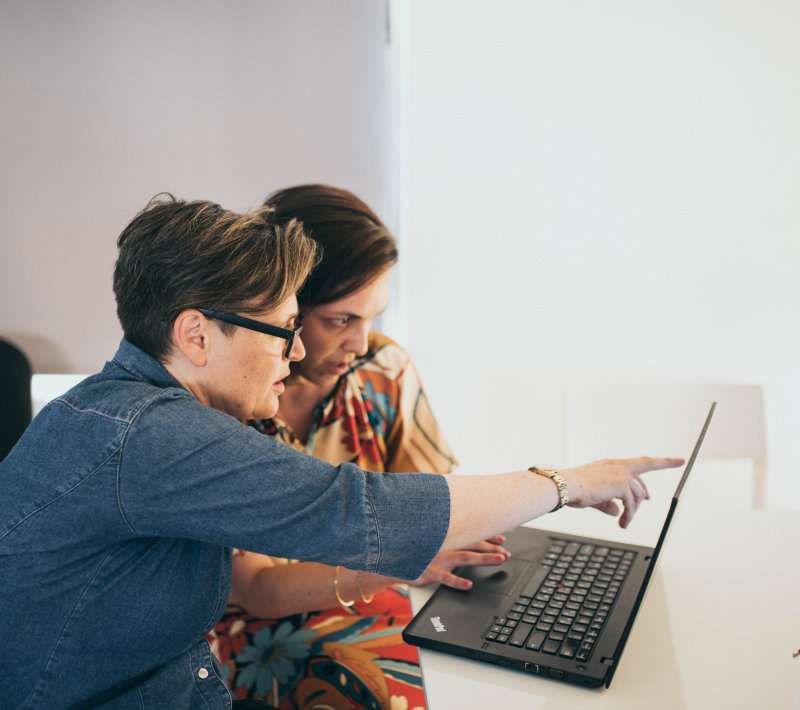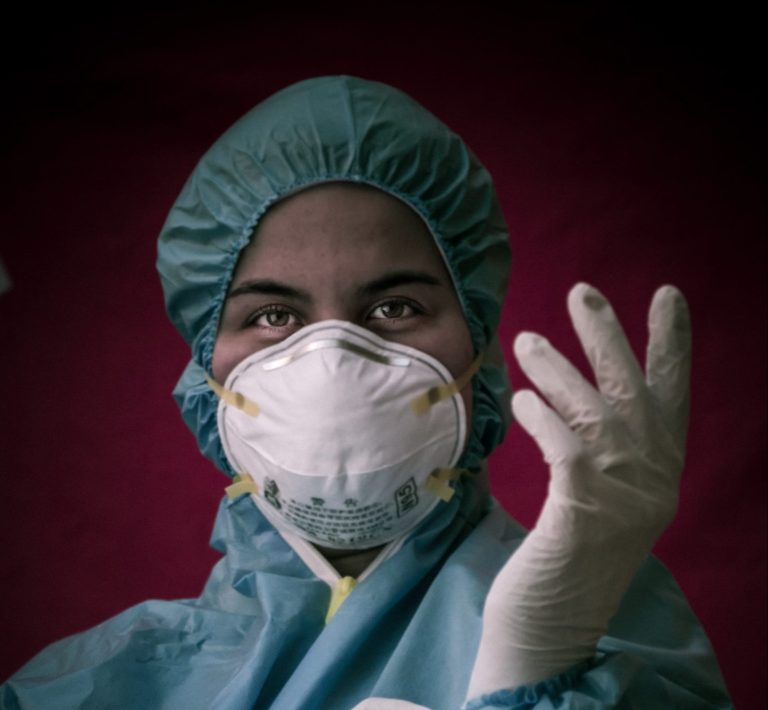 "Women Talk Gender Medicine"
Our team is currently working on an innovative initiative consisting of a central platform for information collecting and the sharing of women's experiences and issues within the health care system. The project aims to impact policy change focusing on issues raised by women and failures in the Israeli health system, particularly in regard to women's care.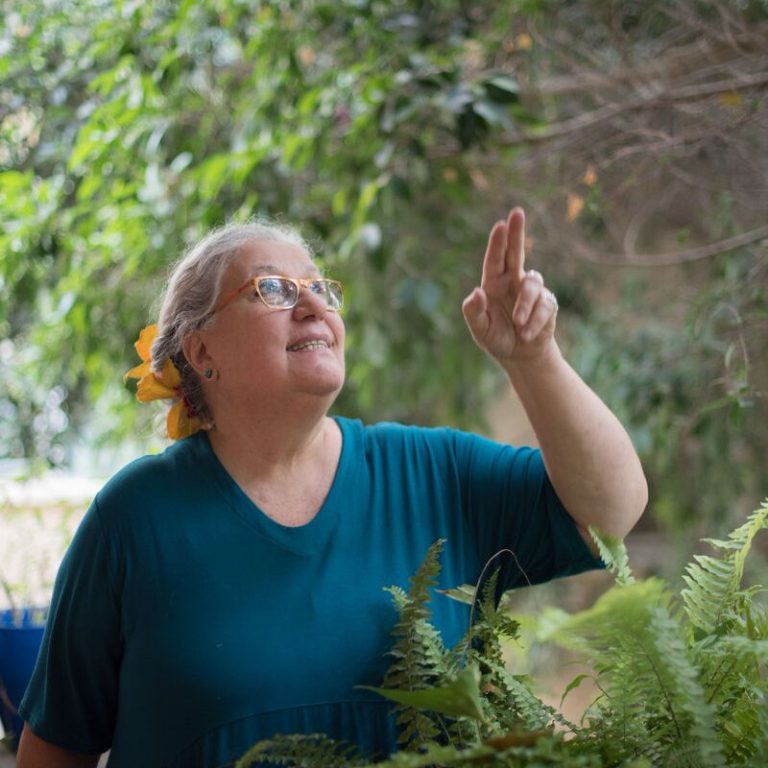 Promoting women's health during midlife and menopause
Building on our work at WTB in this area, we established a strategy and planning committee to improve women's midlife health outcomes led by Dr. Ayala Berenson and includes various partners offering a broad perspective on the subject.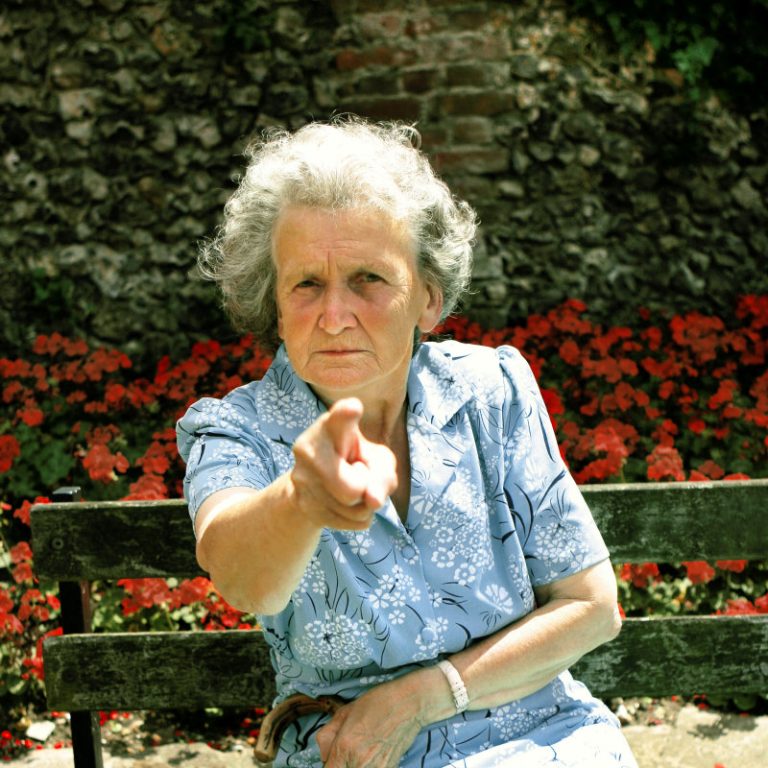 Promoting the health of senior women
In this past year, we have established the Senior Women's Centre of Expertise, a first of its kind space, focused on promoting discussion, learning, and mobilisation around the health and wellbeing of women ages 60+. The Centre serves as a hub to support the cultivation of new and innovative ideas and projects, as well as for partnership-building. We are currently working on a final report which will be circulated among policy makers, summarising the findings from our field work in this area. In addition, WTB is a partner in Shitufim's Collective Impact initiative, focused on issues of loneliness and quality of life among senior citizens in Israel.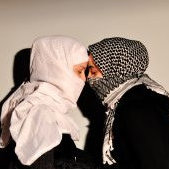 Strategy and planning to promote the health of women and girls in the Arab
WTB is working to Establish a team of leading experts in the field of women's health in the Arab sector. This team will work to plan and develop programs to promote the health of women and girls, while applying a social, cultural, and political lens to fit the needs of this community.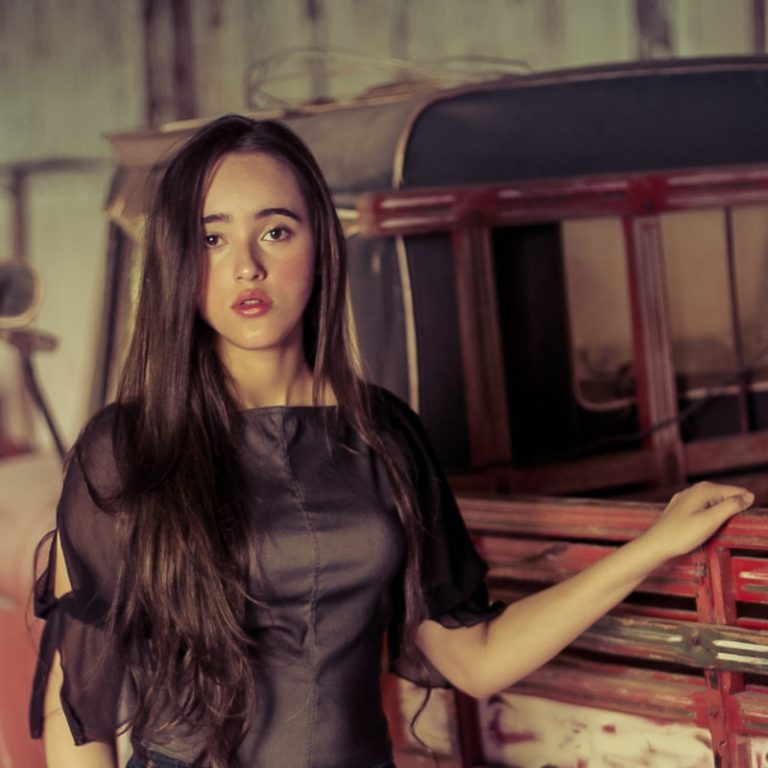 Preventing Gender-Based Violence
In addition to violence prevention programmes that WTB runs such as 'From Darkness to Light' for women and girls, WTB is also a partner in a Collective Impact initiative led by Shitufim, focused on the prevention of domestic violence.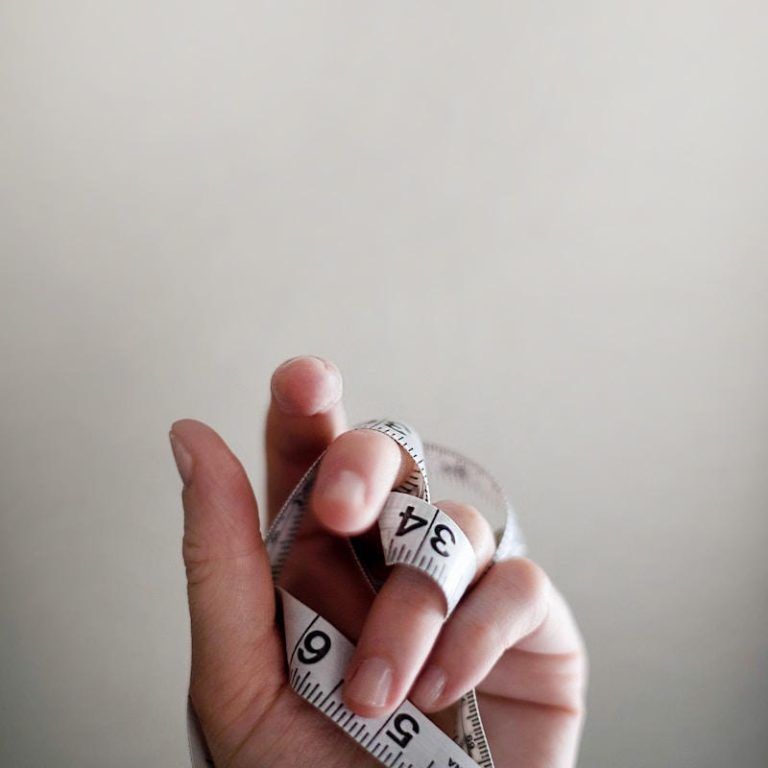 Breast reduction approval committees
Based upon disturbing testimonies we received from women who underwent the procedure, and following a survey we ran via our social media networks, we are currently working with HMOs to address the findings and explore necessary changes to policy and practice.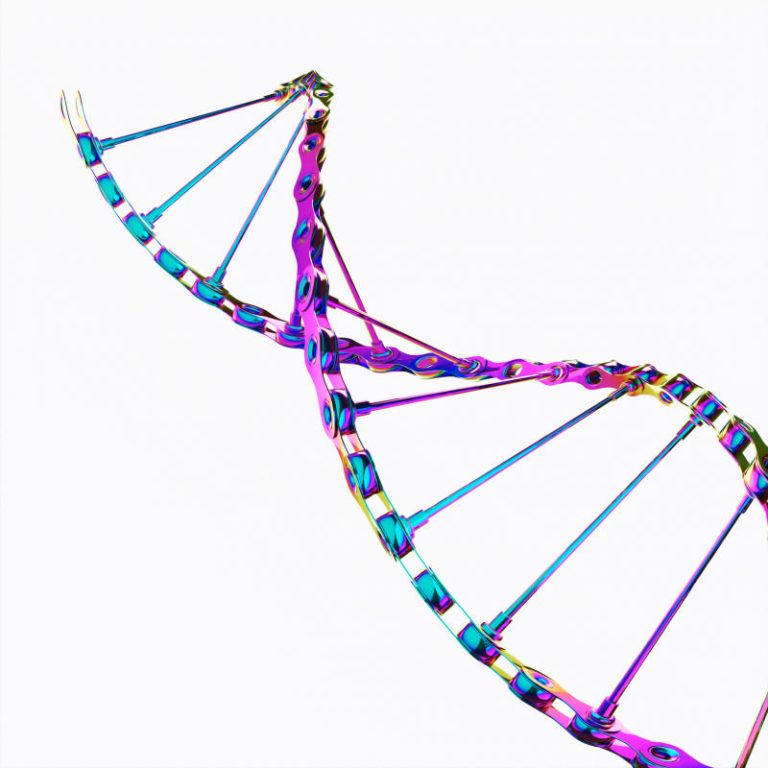 Better access to health services for BRCA carriers
In recent months, women who have been identified as BRCA carriers have been facing the impact of an overloaded health system on their diagnosis and care. We are currently studying this issue and exploring whether advocacy is needed in order to improve and expand services. We are currently gathering women's personal experiences so that we can liaise with relevant stakeholders