Women's Health Incubator:
Knowledge and Action Groups



Knowledge and action groups are an innovative work model developed by Women and their Bodies, which combines our strengths as an organization, and leads to inspiring results!
The main goal of the knowledge and action groups is to lead and generate change through the joint activity of women and professionals in the field on burning issues related to the health of the participants and on women's health in general. These groups promote awareness and help create generate knowledge through learning together in an open and equal environment with and for women; learning that encourages listening and creates meaningful dialog. The groups are formed as needed on issues related to women and their bodies that are not addressed sufficiently. The work process leads to change through the work of the "health ambassadors".:
Women and their Bodies has lead groups for:
Women experiencing menopause
Elderly women
Knowledge and action group for adolescent girls
Groups for women who suffer from:
– migraines
– fibromyalgia
– psoriasis
– RA
Women from East Jerusalem
Russian-speaking women
And more…..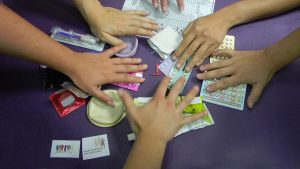 Contraception for young women:
In 2018, a knowledge and action group for young women from Hebrew University. The group discussed issues of body image, gender and sexuality, sexual communication, contraception, anatomy and detailed information of types of contraception available for young women. The group produced a short video on available contraception options for young women.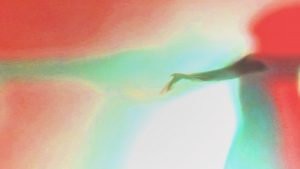 Russian-speaking women:
In 2014-2015 a knowledge and action group for Russian-speaking women who are leaders in their community. The purpose was to make accessible information and knowledge of rights related to issues of health, sexuality and body to community leaders in their language and adapted to their culture, to engage them to lead significant change and empowerment for women in Russian-speaking communities.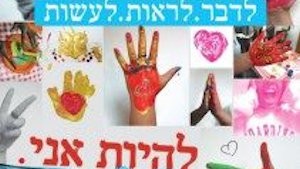 Young women:
A platform to lead and generate change by joint action and encouraging young leadership skills. The series includes 20 workshop-style meetings. The first ten sessions are dedicated to providing a vast amount of information and enables diverse discourse on topics related to the health and body of young women. The following ten sessions are devoted to exploring possibilities of action toward change. The young women choose and develop a topic to raise awareness with professionals in the field.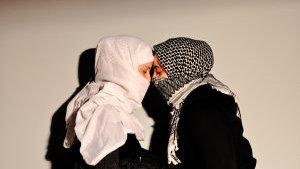 Women from East Jerusalem:
In 2013, a knowledge and action group for women living in East Jerusalem. The 17 participants were activists that were community leaders for women and their advancement. The group learned about and discussed topics related to gender, culture, status of women in Arab society and their health, as well as navigating the complex health system in East Jerusalem and health rights.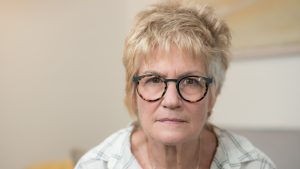 Elderly women:
In 2017 a group of elderly women came together for a fascinating and moving process of learning, sharing and raising awareness. The group addressed issues of aging, gender, social perceptions, body image, sexual health and quality of life.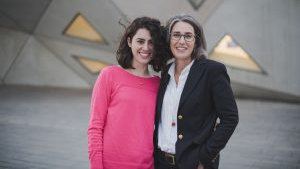 Midlife and menopause:
A group in 2018 of women before, during, and after menopause, recognizing that this was one of the most silenced topics of women's health. The group learned together, shared and expanded their combined knowledge on physical, emotional, and sexual changes related to the ending of the menstrual cycle in its various stages.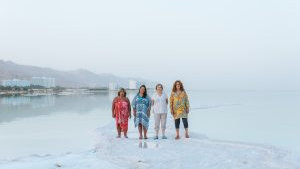 Psoriasis:
A group in 2017 for women living with psoriasis. The women discussed and shared issues related to the body, health and sexuality. They created a short video focused on treatment and the struggles they face.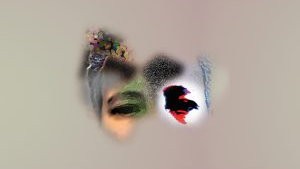 Migraines:
In 2015-2016, a group for women who suffer from chronic migraines. They met with professionals in the field and chose for their action to create a booklet with information and personal stories.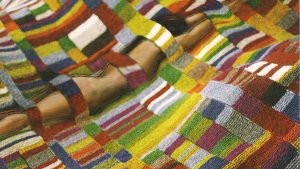 Fibromyalgia and chronic fatigue:
In 2013, for a group of 22 women who suffer from fibromyalgia. They met for 15 sessions to discuss the significance of the disease in their lives and their struggles to cope with a disease that has no clinical symptoms. The group created a booklet to help explain and spread the word among the public, for families, employers, to help understand the difficulties of the disease.